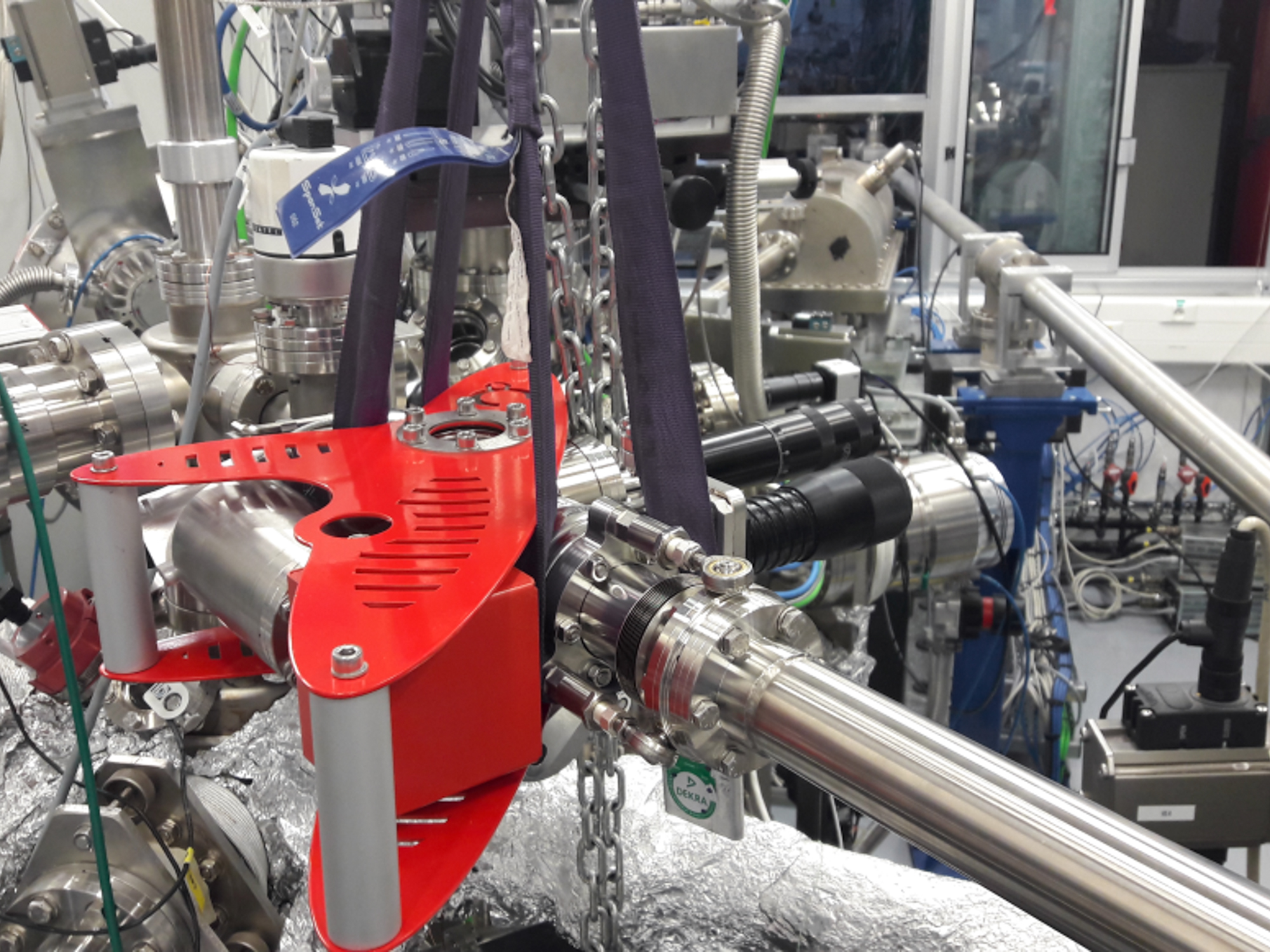 "CASSIOPEE Beamline ordered a UHV suitcase three years ago. The suitcase is provided to beamline users as a trasfer tool and has operated successfully several times.
For example, experiments on oxide thin films synthesized at CNRS/Thales laboratory in Palaiseau have shown much better results in Angle-Resolved Photoemission when they are transferred under vacuum using the suitcase. Furthermore, the suitcase can be easily connected to the growth chambers of three laboratories around Saclay. It is now frequently used between these equipments and the CASSIOPEE beamline.
In addition, the suitcase has been sent abroad twice (Germany and Spain) for external users who managed to bring samples with very lean surfaces to the beamline, thus increasing their chance of successful measurements.
Finaly, CRYOSCAN's technical supper is excellent since the purchase and allows us to keep the UHV suitcase in excellente conditions."
J. Rault, CASSIOPEE Beamline Scientist
https://www.juer.fr/cassiopee_bl